Advancements in cosmetic medical technology have come a long way, making it possible to achieve results once thought impossible. Laser hair removal is one of the most popular cosmetic treatments in the U.S., as it allows men and women to not only remove unwanted body hair but also prevent it from growing back. After just a few treatments, a person may be able to eliminate the need to constantly shave, wax or epilate.
At REDJuvenation, we offer the DiolazeXL for laser hair removal!
Designed with state-of-the-art diode lasers, the DiolazeXL offers patients the most effective hair removal treatment. DiolazeXL has built-in safeguards to ensure that all sessions are comfortable and relatively pain-free. DiolazeXL targets coarse and stubborn hair, up to skin type VI.
Backed with modern technology, DiolazeXL targets the root of the problem by delivering maximum power to a large treatment area without compromising efficiency.
Hair Free Gets You Care Free!
Ask About Our Diolaze Laser, Today!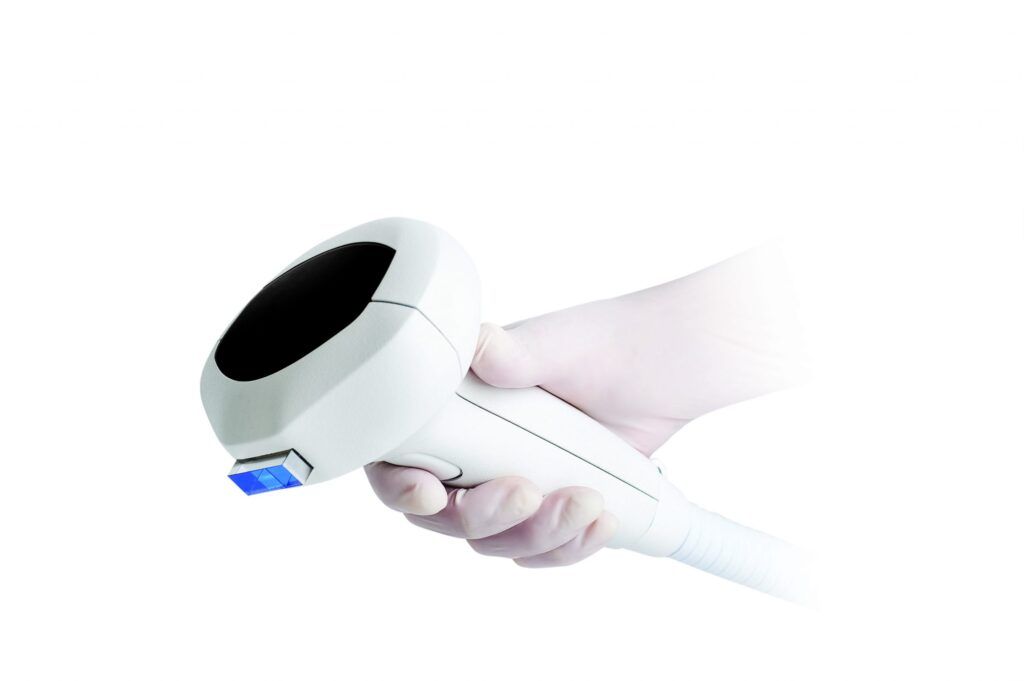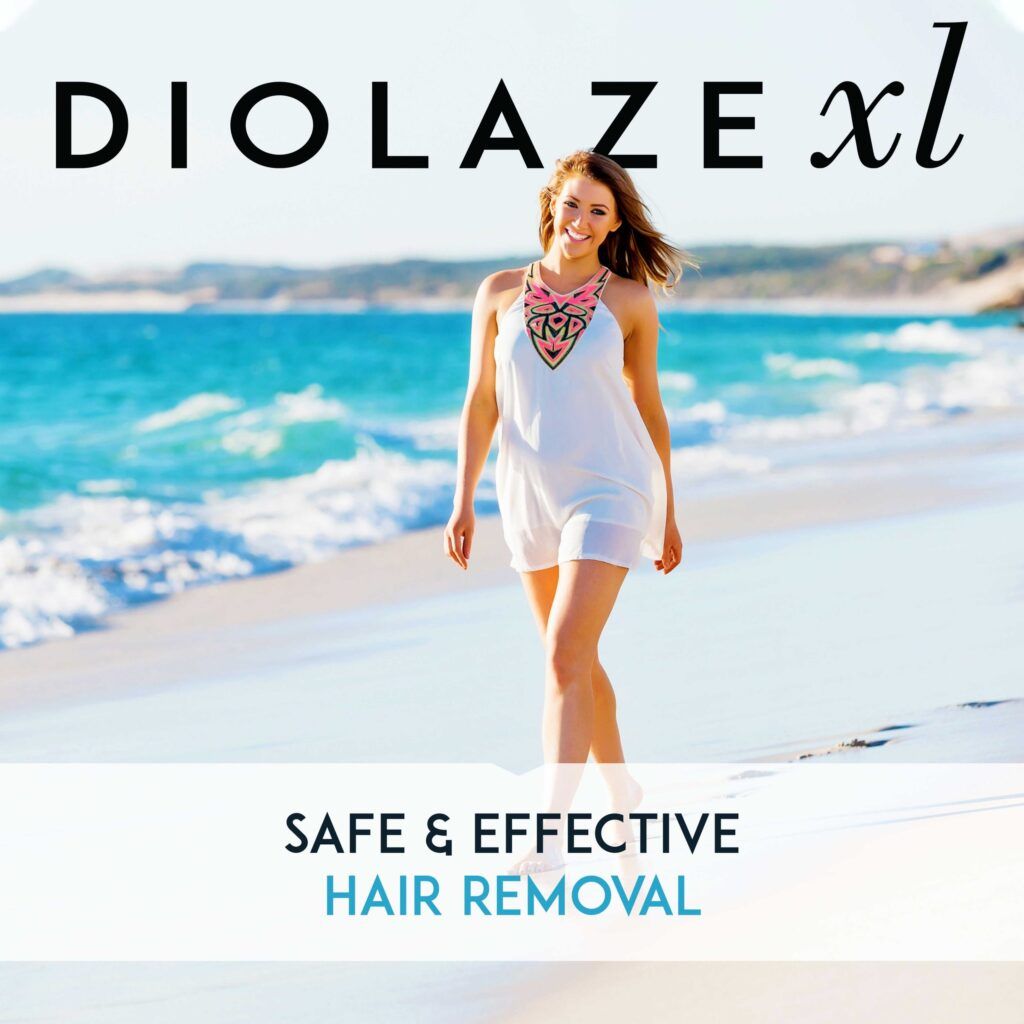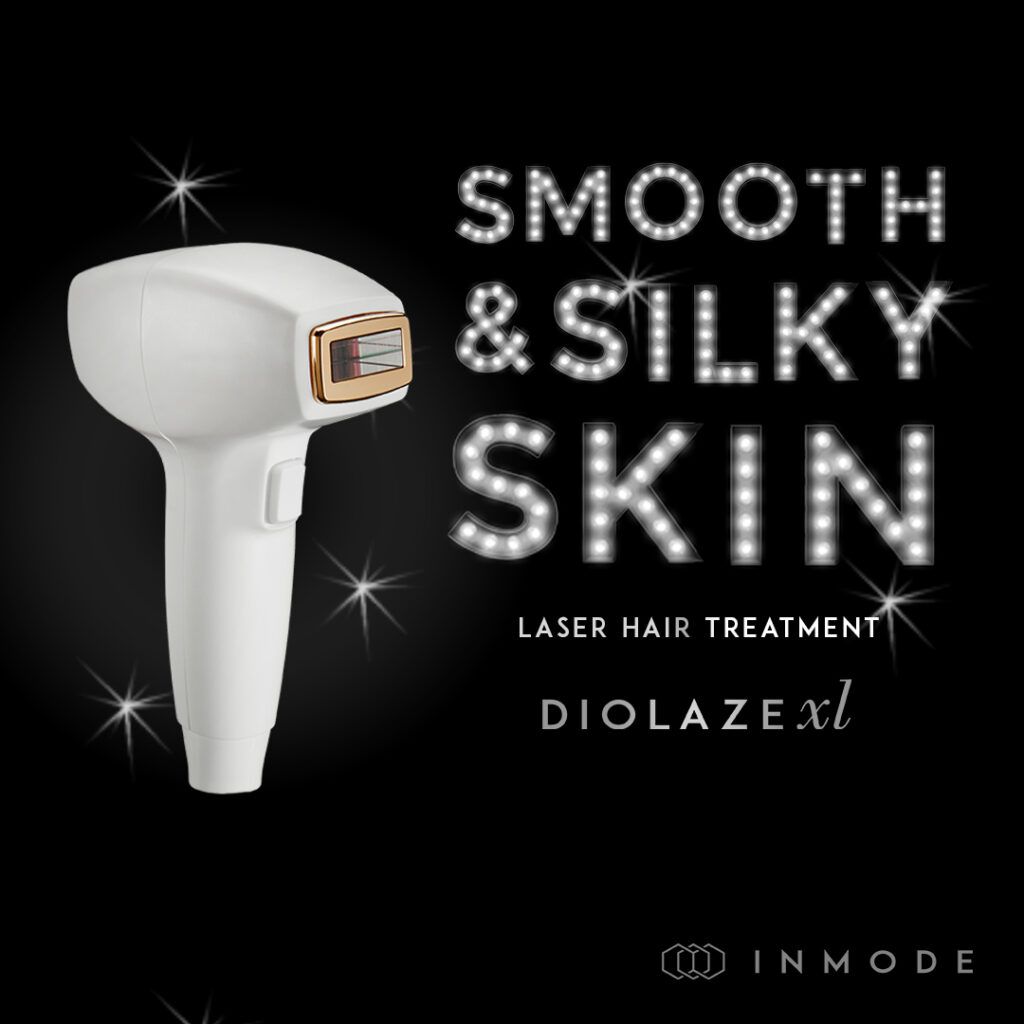 Frequently Asked Questions
Who is a candidate for laser hair removal?
Laser hair removal is appropriate for most people who are bothered or embarrassed by unwanted hair. The treatment can be administered on nearly any area of the body, including the chin, upper lip, underarms and legs. While not right for everyone, modern laser hair removal is effective on many different skin types. For more information about laser hair removal and whether it could be right for you, contact our office to schedule a consultation.
What should I expect during a laser hair removal session?
Laser hair removal is performed from the comfort of our office. You will wear protective eyewear, and a topical anesthetic may be applied to your skin prior to the procedure. A concentrated laser beam will be guided over the treatment area, targeting the dark pigment of each hair and killing the follicle beneath. Most people experience a noticeable reduction in the amount of hair re-growth after a single treatment, though additional treatments will be necessary to achieve optimal results.
How long will it take to permanently remove all unwanted hair?
We typically recommend at least 6 laser hair removal sessions to achieve a significant hair reduction. Results vary from person to person, but most candidates for laser hair removal will enjoy hair that becomes increasingly lighter and finer as the treatments progress. Additional sessions may be necessary on occasion to maintain long-term results.